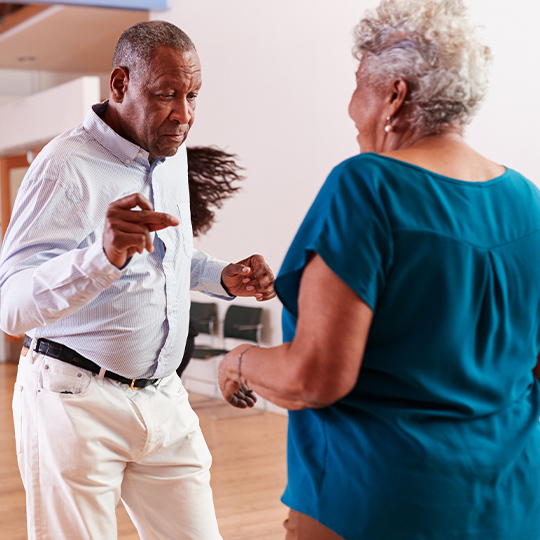 Find Real Support in Our Community
Our residents are family at Providence Place. We treat you the way we would treat our own relatives, while providing a broad spectrum of wellness-focused events and services. Every resident in our care can rely on our qualified and dedicated staff for meaningful support.
Thinking about becoming a member of our community? Contact us today and set up a tour!
The Story Behind Providence Place
Providence Place is one of the many proud Lifespark Senior Living communities currently thriving across the United States.
Lifespark began as a select group of senior communities in 1989. In the years since, our network has branched out to include more than 40 facilities. Every Lifespark community is staffed by qualified professionals who share over 25 years of experience.
Ready to join? Find your place in our community so that we can keep telling our story together.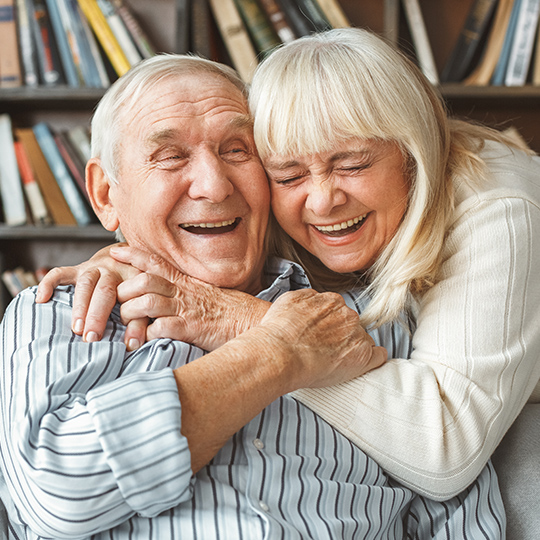 Our Mission Statement
To Enrich the Lives of Those We Serve.
Our Commitments to Residents
Respecting Your Past, Your Present, and Your Future
We maintain courtesy and consideration for our residents at all times. No matter who you are, who you were, or who you're becoming, our team will treat you with respect.
Providence Place is a judgment-free environment. We acknowledge that each individual has their own unique personality, mannerisms, and worldview. You're always welcome here.
Showing Up When You Need Us
We make good on our promises at Providence Place. You can be certain that our staff will listen carefully and respond quickly if you ever have any concerns.
Why Choose Providence Place?
How to Find Us
It's easy to find our community, and we are always happy to welcome new visitors. Come see us on 23rd Avenue South, in the Standish Ericcson neighborhood.
Email Us
Our Address
3720 23rd Avenue South
Minneapolis
,
MN
55407