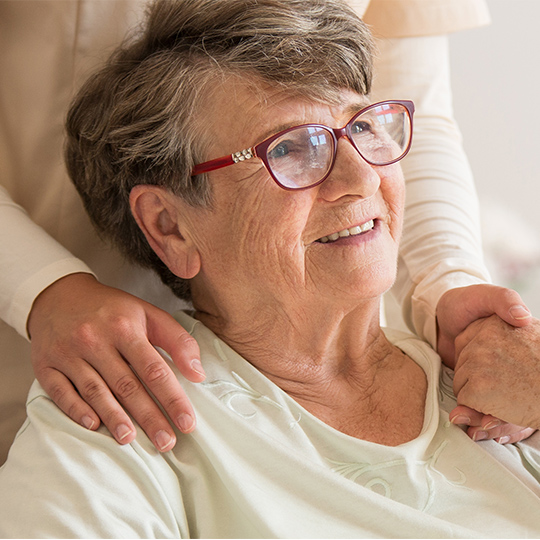 Additional Support for the Ones Who Need it Most
Some residents require 24/7 medical supervision and help with everyday activities. Skilled care provides flexible and wide-ranging support for seniors who face significant medical challenges or difficulties in their daily routines. Our experienced skilled care staff can make life at Providence Place as comfortable and dignified as possible.
Experience all the benefits that come with life in skilled care. Contact us today.
What Does Skilled Care Include?
Registered nurses oversee all of our skilled care services. Skilled care includes the following kinds of support:
Physical therapy
Occupational therapy
Speech and language therapy
Social services
Medications
Other supplies & equipment
We work hard to give skilled care residents everything they need to live a peaceful and stress-free life within our community.
What Kind of Care Does Your Loved One Require?
Our skilled care residents may need help with any or all of the following:
Managing pain
Continence
Overcoming speech & language issues
Taking medications
Traveling from one place to another
Maintaining personal hygiene
Dressing
Bathing
Getting ready for bed
Participating in activities
And more…
Our skilled care staff have extensive training, which helps them address many different medical needs and situations. Speak with one of our registered nurses before choosing skilled care for yourself or your loved one, so that we can learn how to support you effectively.
Is Skilled Care Right for You?
Skilled care could serve you best if you:
Need 24/7 assistance with everyday tasks
Require pain management solutions
Are challenged by incontinence
Have wounds that need professional medical attention
Are currently on dialysis
Are recovering from a stroke
Need bariatric care
Have diabetes
Need physical or occupational therapy
Have speech or language issues
Services for Skilled Care Residents
The following services are available for our skilled care residents:
Round-the-clock care from a team of registered nurses, licensed practical nurses, registered nursing assistants, and trained medication aides
Help with everyday tasks such as bathing, getting dressed, grooming, preparing for bed, and going to meals and activities
On-site access to licensed social workers who work with each resident on an individual basis
A dietician-supervised dining program, with menu options and snacks for those with dietary restrictions
Pain management services
Continence assistance
Dialysis support
Wound care
Stroke rehabilitation
IV therapy
Diabetes management
Physical and occupational therapy
Speech and language therapy
Customized wellness programs based on our Wellness Wheel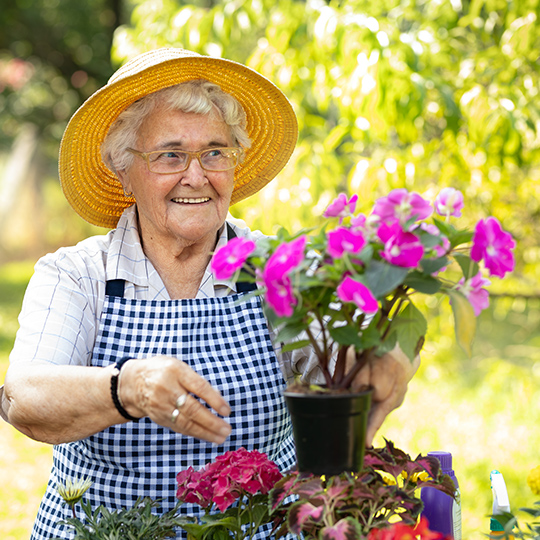 Why Choose Providence Place?
How to Find Us
It's easy to find our community, and we are always happy to welcome new visitors. Come see us on 23rd Avenue South, in the Standish Ericcson neighborhood.
Email Us
Our Address
3720 23rd Avenue South
Minneapolis
,
MN
55407