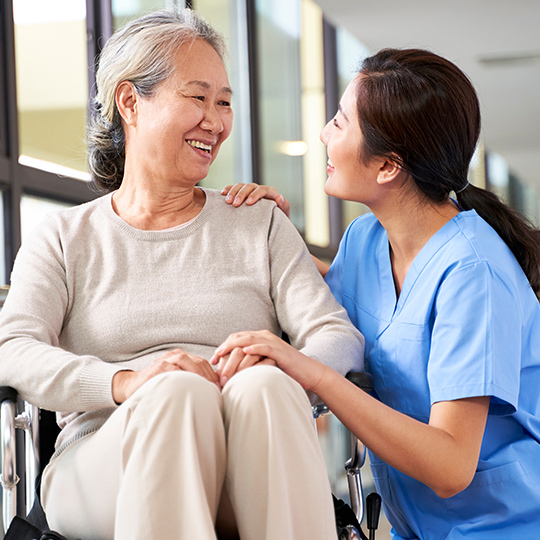 Guiding You Towards Rehabilitation
It can be hard to keep doing things yourself when recovering from sickness, surgery, or injury. Our transitional care programs provide support for seniors who are finding their strength again. We designed these dedicated rehabilitation and therapy services to help you take back your life.
Contact us today to discover everything transitional care can do for you.
What is Transitional Care?
Transitional care empowers residents to regain their autonomy in the wake of accidents, illnesses, or medical procedures. Seniors who move to our community from other homes or hospitals can also use transitional care as a way to access extra support during the process.
Is Transitional Care Right for You?
Transitional care is often the best choice for seniors who:
Are in recovery from a surgery or other medical procedure
Experience new challenges with familiar tasks due to an injury
Have illnesses that prevent them from participating in regular activities
Have been discharged from the hospital but are too sick to return home
Have recently arrived in our community and find it hard to adjust to the new environment
Transitional Care Services
We provide customizable services to meet the specific needs of every transitional care resident, including:
Physical therapy
Occupational therapy
Speech and language therapy
Restorative nursing
Wound care
Cognitive therapy
Personalized dining programs managed by a dietician, with menu choices and snacks that accommodate dietary restrictions
Customized wellness programs based on our Wellness Wheel
Spiritual services conducted by an on-site chaplain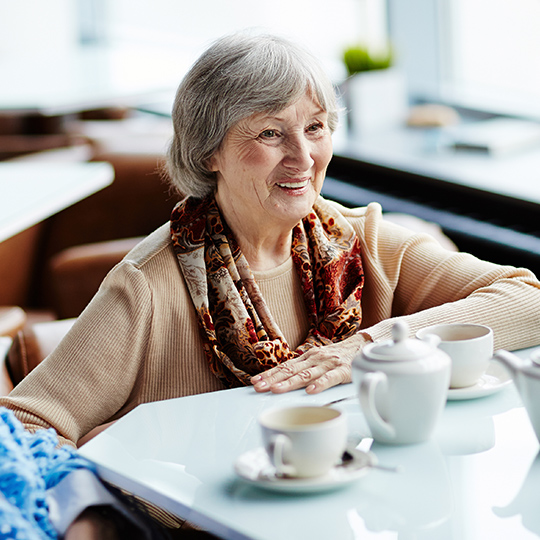 Living in Transitional Care
Unique apartments for transitional care residents are located just steps away from our Rehab & Therapy Department, so that qualified staff are always nearby. Our transitional care apartments come with the following features:
Newly renovated living spaces with private rooms
Flatscreen televisions
DVD players
Phones
Microwaves
Refrigerators
And more!
Why Choose Providence Place?
How to Find Us
It's easy to find our community, and we are always happy to welcome new visitors. Come see us on 23rd Avenue South, in the Standish Ericcson neighborhood.
Email Us
Our Address
3720 23rd Avenue South
Minneapolis
,
MN
55407